Emergency Services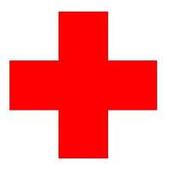 Whether you are a patient of record or have never been seen at our office, it is our philosophy that patients be seen the same day they call, and we will make every effort to do so during regular business hours. 
If you are experiencing a dental emergency after regular office hours please call:
237-5604  
For after-hours-calls, the staff will arrange to meet you at the office if absolutely required.  In most instances, the doctor will call in a prescription for you to make you comfortable and will see you during normal business hours.