Meet the Team
Steve Richardson, DDS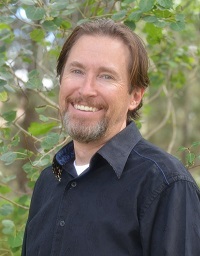 After earning a B.A. from the University of Colorado at Boulder in 1989, Dr. Richardson attended Baylor College of Dentistry in Dallas, Texas, where he earned his Doctor of Dental Surgery in 1993.  A native of Littleton, CO, Dr. R moved to the Springs right after dental school where he began working part-time with his uncle, Tom Richardson, D.D.S., and Jay Campbell, D.D.S.  
One year later, in 1994,  he purchased the practice from Dr.Campbell and has been at the same location ever since.  Dr. R truly loves caring for his patients and strives to give the best care possible while making it a fun and relaxing experience.  
He is a member of the Colorado Springs Dental Society, Colorado Dental Association, American Dental Association, and the Omicron Kappa Upsilon Honorary Dental Society.  
Dr. R has been married since 1989 to his wife, Jennie.  They have three beautiful kids who keep them extremely busy.  When he has free time, Dr. R loves spending time in the mountains hiking, climbing, running and fishing.  He has been known to travel a little, too.
---
Cheryl Fuino, EDDA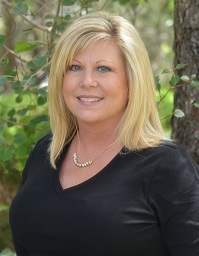 Cheryl has over 15 years experience as an Expanded Duties Dental Assistant (EDDA).  In 1985, having completed her Associates Degree from the dental department at Pikes Peak Community College, she qualified for and received her EDDA accreditation.  Cheryl has been assisting Dr. R since 2004.
Cheryl has successfully raised three children.  She enjoys spending time with her family, reading and traveling.
---
Mandy Fernholz, RDH
Mandy was born and raised in Colorado Springs and graduated from Air Academy High School in 2003.  She received her associates of Applied Science in Dental Hygiene from Pueblo Community College in 2008.  She started working for Dr. Tom Richardson in April, 2009 and has now continued with Dr. Steve.
Mandy enjoys downhil skiing, hiking and camping.  She is a Crossfit coach at Crossfit 719 and competes in local crossfit competitions.
---
 Lisa Brockie, RDH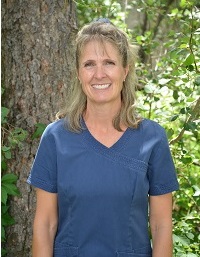 Lisa hass been a hygienist in Colorado Springs for 30 years, working in orthodontics, periodontics and general dentistry.  She has been married to her husband, Mark, since 1991 and they have two children, 18 and 13.  Her hobbies include running and eating sweets (thus the running she says).
---
Jennie Richardson, Co-Office Manager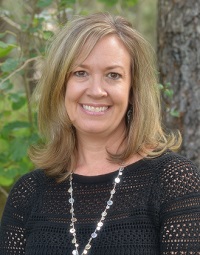 Jennie has been serving the needs of our patients in the front office since 2011 as co-office manager.  At the beginning of 2014, when our south office opened,  insurance and billing has been her primary responsibility.
Soon after graduating from the University of Colorado (Boulder) in 1989 with a BA in Psychology and Elementary Education, she and Dr. R were married.  Jennie taught the fourth grade in Dallas while Dr. Richardson attended dental school at Baylor College of Dentistry. They moved to Colorado Springs in 1993 where she's enjoyed being a stay-at home mom for many years while raising their three children, Kyle, Hailey and Justin. When the time was right, she was happy to become more involved with the dental practice, managing the front office.
Jennie's interests include scrapbooking, yoga and reading.  She loves to travel and spend time with her family.
---
Karen Egan, Co-Office Manager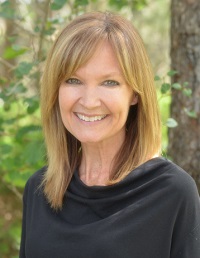 Karen grew up outside of Colorado Springs in Cascade, CO.  She graduated from Colorado State University with a BA.  Since then she has worked in marketing and graphic design.  She started working for Dr. R in 2011 as co-office manager. 
Karen enjoys running, hiking and attending her three kids many baseball and soccer games.
---
Bronco
Bronco turned 5 years old on Dr. Steve's Birthday.  Yes, he is named after the Denver Broncos.  He spends most of his day napping but will venture out to say "Hi" to patients.